There are all these directories out on the web. They're one of the easiest place to get backlinks. So, should you get backlinks from directories?
Well the answer depends. If it's for your google rankings, the answer is a flat out no. On the other hand, if it's a directory which you intend to use to get leads, then most certainly, yes.
Let's dig in.
For Google Ranking
What you'll notice is that there's a lot of directories for every single vertical and industry out there. If you're in the cat niche there's a cat directory, if you're in the supplement niche there's a bodybuilding directory.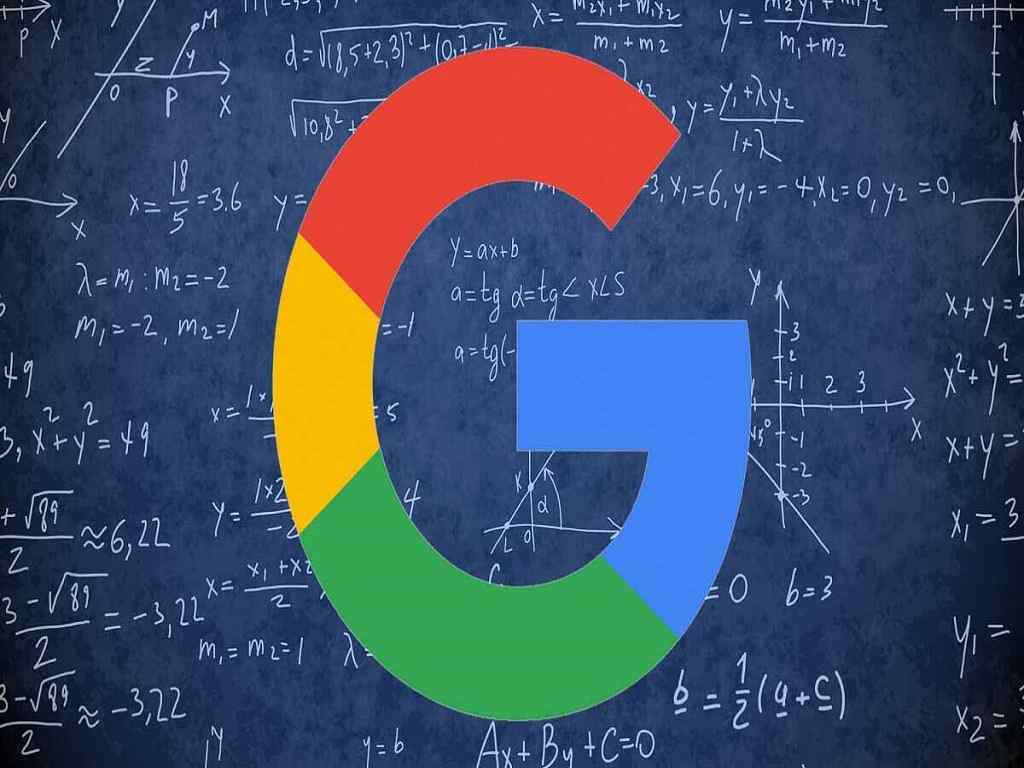 In directories, you can get a backlink and it may seem cool and all. You can go there and you can submit a link. Some of these directories are free while others you pay a little bit for. But because these backlinks are so easy to get and Google knows that, there's no real value to them.
It doesn't matter if these directories have a Domain Authority of 70 or 80, but because they're so easy to get Google doesn't place much value on them.
If we turn back the clock a decade or so ago, I've went through it and I've built hundreds and hundreds of article directory links and it worked really well. My client's rankings would rise but it stopped working roughly in 2014. So for that reason I wouldn't build any more article directory links now.
If you have ones from the past, that's okay you don't need a disavow them. Disavowing is telling Google don't index them. But they don't really hurt you but they don't really help you either. So don't waste your time on them now.
For Lead Gen
The only time you should be building directory links is if it can drive business for you. For example there's a lot of legal directories such as Avvo, FindLaw, Super Lawyers, Justia or Martindale.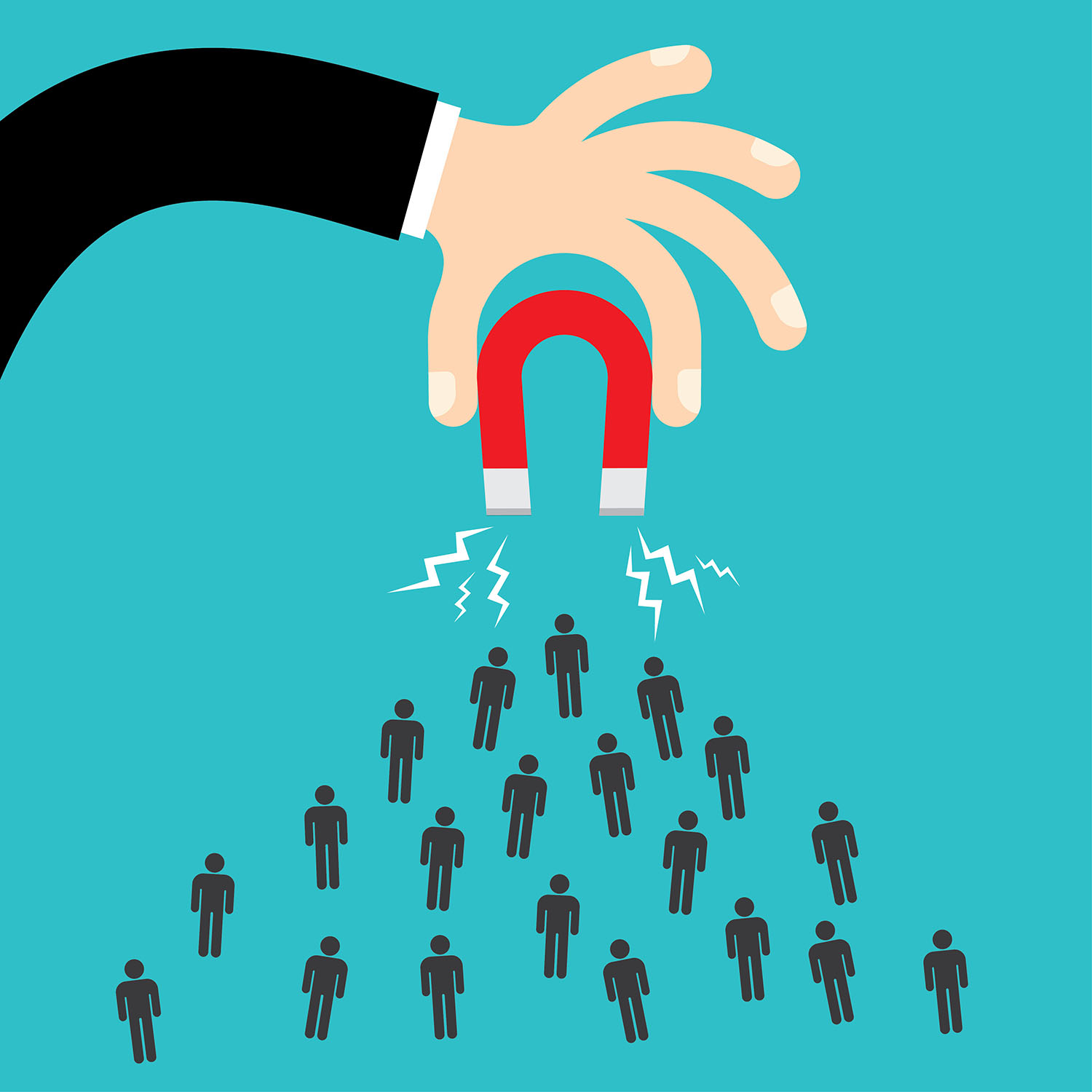 Now if you're a lawyer, you can actually get business from these sites. So should you get links from these sites? Yes! This is because it can drive business.
To conclude, think about what you want out of a directory backlink. Will these backlinks help your search engine rankings, no. Will it help your lead generation in certain professions, sure.
Are you liking and sharing my posts? If not, why not?